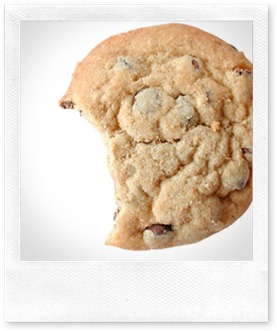 Sadly, we're not talking about chocolate chip or all-butter cookies, but rather the text files that websites put on a user's computer to store information, such as user preferences.
The new rules governing cookies were brought in to play in the UK on 25th May by the Privacy and electronic Communications (EC Directive)(Amendment) regulations 2011/1208 (see here for more details – and more information on the amending regulations is available here).
Of course, it's going to take time to come up with workable solutions to these amendments, so the Commissioners Office has given organisations and businesses running websites (aimed at UK consumers), up to 12 months 'to get their house in order' before taking enforcement action under the new law.
According to the FSB Business Informer (Jul/Aug 2011), the Department for Culture, Media and Sport has also addressed concerns that changes to the use of cookies could have a serious impact on the web by supporting cross-industry work that would result in adverts having an easily recognisable icon to make it easy for users either to access more information or refuse cookies.
So, if you run a website aimed at UK consumers it would be wise to keep an ear to the ground to make sure you take the necessary action to ensure you don't fall foul of the new rules.