We've all been there, haven't we?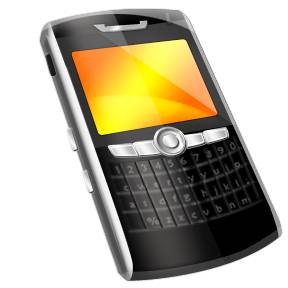 You merrily use your mobile, day in day out, without a care in the world. That is until a rather hefty bill lands on your desk.
What? How on earth did that happen? And what can  you do about it when it does?
The causes of Phone Bill Shock
Hands up if you actually think about the cost of your phone usage while using it?
You don't, do you?
If you have to make a call, you do. If you need to browse the net on the go, you do. If you need to check your emails while you're out, you do.
But the downloading of data (especially when traveling abroad) has been identified by Ofcom as one of the main causes of Phone Bill Shock.
Another contributory factor is the low levels of awareness about how users could get information about data charges from their providers. Therefore, Ofcom are now working with the mobile industry on a series of measures to address the issues.
Ofcom have also produced a couple of guides you may find useful:
Review of unexpectedly high bills – findings and next steps