As a team of IT specialists, we get all sorts of weird and wonderful issues presented to us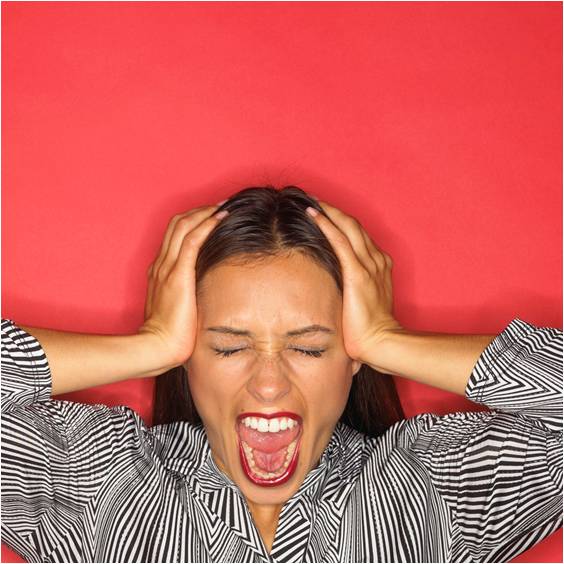 by our clients.
Here are a couple of our latest cases – see if anything sounds familiar.
We were presented with a couple of laptops that had slightly different issues but the outcome was the same.
The first laptop was not connecting to the internet using Google Chrome, Internet Explorer or Firefox.  The PC would just bring up the blue circle of death then it would disappear after a couple of seconds.
We uninstalled Internet Explorer and reverted back to an older version.  This worked and opened successfully, then we tidied up the temp files, removed all the add-ons and toolbars and thought we'd cracked it.
After a reboot we were back to square one – no internet access.  So we started the system up in safe mode to check what was starting up and also to run a anti-virus check – after an hour and a half we had 183 problems reported on the laptop – 3 of these were serious.
Three scans later the system was 'clean' so we thought we'd try the same thing again by uninstalling Internet explorer. But the same thing happened; it ran OK until there was a reboot of the system.  So the virus' on this occasion won and we ended up backing up the data (checking this was clean) rebuilding the laptop with the operating system then restoring the data.  All now works well.
The second laptop was slightly different in that the user wasn't running any AV software.  They were receiving an error message when using any social media software.  After running a malware scan we found 28 issues with the laptop, one of these was deemed serious.  After loading the laptop in safe mode, we installed an AV product and selected the evaluation period and ran another scan, this found another two problems, one serious. After running a System File Checker scan we found no end of windows files that could not be repaired.  So we decided to backup the customer data rebuild the laptop with the operating system, then restore the data back.  All now works well.
This advocates regular check-ups of machines, spring clean them occasionally and also run a recommended anti-virus application such as Bullguard and make sure it is kept up to date and scan regularly.