On the face of it, removing a USB stick from your computer should be simple.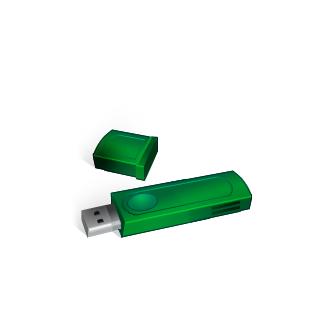 All you have to do is click the Safely Remove Hardware icon, wait until you get the "Safe to remove hardware" message and pull out your USB.
But users of Windows will know that it's not always that straight forward.
Sometimes, just to be awkward, you'll get this message: "This device is currently in use", but of course, it won't tell you what's using it making it impossible for you to fix the problem.
So what do you do?
Well, you could throw caution to the wind and remove it anyway, but that could lead to lost files and crashed applications. Not good.
Or you could shut down your computer completely and then re-boot. Although that generally does the trick, it takes a long time.
But there is another option.
There's a nifty bit of free software you can download called Unlocker.
Once you've downloaded and installed the software, the next time Windows gives you that annoying message, all you have to do is right-click the drive and it will tell you which process is causing the problem. Then just click unlock.
Simple.
Now removing a USB drive will be simple – just like it should be.