Has your BT Yahoo email account stopped working?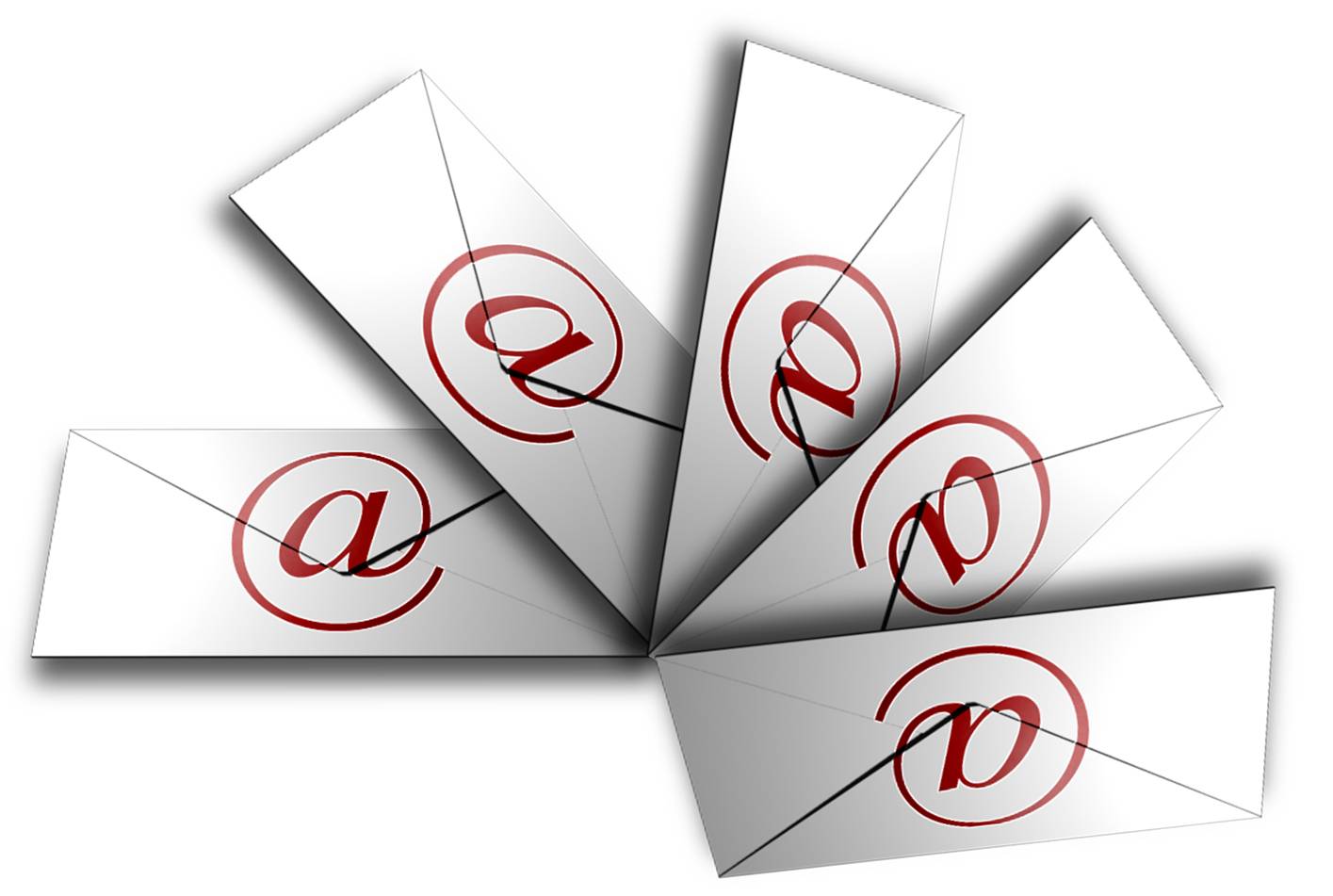 If it has, you're not alone.
Over the past few weeks, we've had a number of calls from people telling us that a Yahoo account, that has been working quite happily for years, has suddenly stopped working.
It would appear that the problem was caused by hacking at the Yahoo server farm, which caused a lot of disruption. In fact so much that it was recently reported that BT has now dropped Yahoo as a supplier of this service.
So where does that leave you?
Well, BT has said that it will move its customers over to a new service called BT Mail, but as yet, no start date has been fixed.
If you've been affected, the best option is to set yourself up another email account and let your contacts know your new address.
Yes, we know, it's not the most convenient cause of action, but right now it's the best solution.