Every now and then you will have to change your Internet service provider (ISP), usually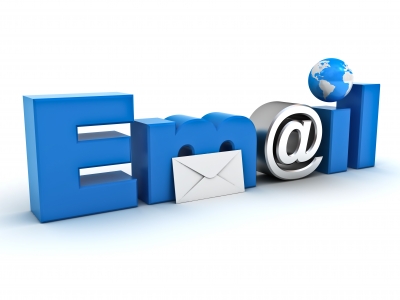 resulting in a change of email address.
Although on the face of it not an insurmountable task, it can be a pain, so here are a few tips to help you easily make the switch and reduce the need for future switching.
1. No lock in
If you're moving from, let's say BT to Virgin, you may be tempted to start using your new Virgin address. There's no problem with that, but what happens a few years down the line if you change ISP again?
The best option is to start using a web-based email provider, like Gmail, that way you can use the same email address forever, regardless of how many times you change your ISP.
2. Tandem
Once you have your new email address, don't cancel your old service straight away. Just think of all those online shop accounts you've set up. You'll never remember all of them so keeping your account active for a few months should give you chance to catch all the important stuff you want to keep and move them to your new email address.
3. Notify
Go through your address book and notify all friends, family and other important people of your new email address. Make sure you ask them to delete the old one to reduce the risk of someone using it in error.
4. Reply to
If possible, change the 'reply to' address in your old email account to show your new email address. That way, if you reply to an old email, the recipient will be able to respond using your new address, helping the transition.
5. Auto-forward
You may also be able to auto-forward emails that come into your old address to your new one. Not all providers will allow this, but if yours does it will make your life a lot easier.
There you go, changing your email address doesn't have to be difficult. These 5 simple steps will help make it as pain free as possible.
Image courtesy of Master isolated images/FreeDigitalPhotos