There is a worrying trend happening.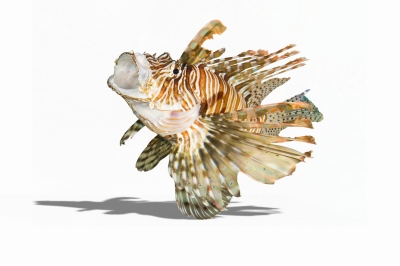 Recently, we have received several calls from clients about a scam combining elements of scareware, social engineering and outright fraud.
Generally the scam works in a variety of ways, but the end result is always the same: the users are tricked into expensive service contracts after being told over the phone that their computers are on the verge of a meltdown.
They also seem to have specific targets in mind. Everyone we've received calls from about this are over 50, so they're calling older users and trying to dupe them.
One client received a call out of the blue one morning claiming to be from Microsoft. They told the woman they had received security alerts from her computer and that they could remotely access her system to fix it – for a price.
The technique is similar to that of "scareware" fake anti-virus software that saw a huge rise in 2010. But the human element – a real person on the line asking to access your computer – takes the social engineering to another level.
At the end of the day, no legitimate software company will contact you about malicious information they 'noticed' on  your computer. So the best advice is to go directly to the manufacturer as most software has built-in support that will lead you directly to the company's website without having to click on links in dubious emails or search engines (yes, there are dodgy sites that offer instant technical support)
A bit of good old fashioned suspicion will go a long way to saving you money. If it sounds fishy, it probably is. Trust your instincts.