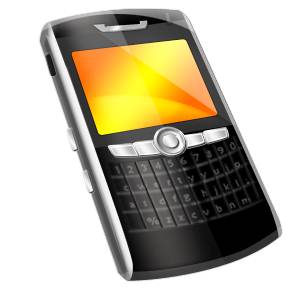 Mobile phones are incredible these days, you can do almost anything on them. But, considering just about all contracts have limited data plans with them, they can also lead to hefty and unexpected bills if you get carried away.
Below are our 9 tips to help you stay below the data cap on your Android and iOS phones:
1. Monitor
Just about every phone allows you to monitor your usage. Take a look and see what functions are using the most data and think of different ways of using your phone.
2. App settings
iOS phones allow you to keep some apps off cellular data, forcing them to run only on WiFI. That way, you won't be running up huge bills without realising it.
3. WiFi
Wherever possible use WiFi when surfing or using your apps. If you are a BT Broadband customer you will have access to their hotspots, so make the most of them.
4. Avoid streaming
When out and about don't stream music or video on your phone. Wait until you're on WiFi.
5. Cloud-storage
Cloud-storage apps, such as Dropbox, consume a lot of data, so only use them when on WiFi if at all possible.
6. App refresh
When using apps on your phone, many of them will refresh themselves, resulting in another huge gulp of data usage. By turning this function off, you'll be reducing the data you consume considerably.
7. Set a cap
If you have an Android phone you can set your own cap on data usage by going to settings, data usage, set data limit.
8. Auto synch
There are some apps that will pull data and auto synch, which consume an alarming amount of data. By disabling this function you'll save yourself a shed load of cash.
9. Auto updates
Many phones now allow apps to automatically download updates when they are available. Again, this can happen at any time and will eat into your data limit. Turn this off and manually update your apps when on WiFi.
These simple yet important 9 tips should help you gain greater control over your data consumptions and save you a lot of money.