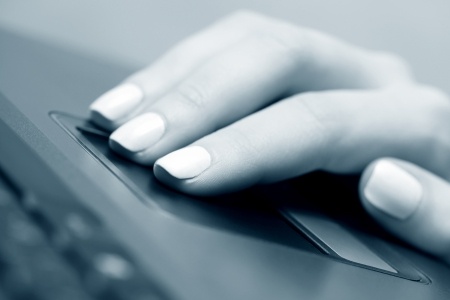 Microsoft Word is one of those programmes you use every day (pretty much) without giving it a second thought.
But what if there was a way to be more productive?
It's the same with anything you use regularly.
You become overly familiar with it and then continue to use it as as you always have, even if there's a quicker way to get things done.
That's the problem with Word. It's certainly not the hardest bit of software to use, so the way you use it seems perfectly OK. However, just a few minutes of your time will make you more productive.
Below are 15 really useful keyboard shortcuts that you, or may not know about. They work for both Word for Windows 2013 and 2016.
Ready?
Here goes.
Keyboard Access to the Ribbon: Just like Excel, Word has a method that lets you access menu items using only your keyboard. Just press Alt or F10 and letters will appear next to each visible menu item. Press the corresponding letter to activate a particular menu option. To get rid of the labels, press Esc.
Ctrl + F1: Display or hide the Ribbon.
Ctrl + K: Insert a hyperlink for the selected text.
Ctrl + F: Open the search box in the navigation pane.
Alt + Ctrl + S: Split or remove split in the document window.
Ctrl + Backspace: Delete one word to the left.
Shift + F3: Change the case of the selected letters.
Alt + Shift + W: Underline the selected words, but not the spaces included in the selection.
Ctrl + 1: Set single-line spacing.
Ctrl + 2: Set double-line spacing.
Ctrl + 5: Set 1.5-line spacing.
Ctrl + Y: Re-do the last action.
Ctrl + Enter: Insert page break.
Ctrl + W: Close the current document.
Alt + F4: Close the program.
How many did you already know?
Not many I'm guessing.
There's lot to remember there, so bookmark this page for easy reference until you've committed  them all to memory.
Happy typing.
MPM Computer Consultancy provides IT Services, Support and Training to sole traders and small businesses in Ipswich. Bury St Edmunds and surrounding villages.