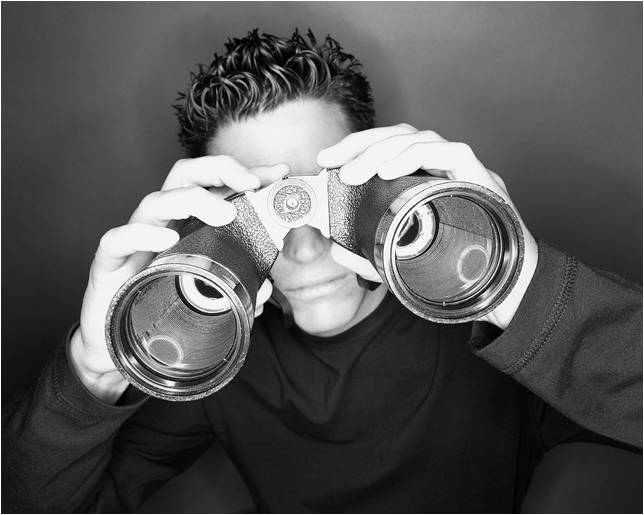 If you're like me, your entire life revolves around your iPhone.
Gone are the days when a mobile phone was just there to make and receive calls and texts. Now, it is where you house your diary, contact's names, lists, photos, videos and just about any thing else you hold dear.
So what happens when the unthinkable occurs?
It's your worst nightmare.
Your iPhone is lost or stolen.
Before you go into melt down, here is a simple list of instructions (courtesy of Apple support) that will help you find your iPhone – that is of course assuming you've enabled the aptly named Find My iPhone on your handset.
Sign into icloud.com/find on a Mac or PC, or you can use the Find My iPhone app on another Apple device.
Find your device. Open Find My iPhone and select a device to view its location on a map. If it's near by you can get it to play a sound to help you or someone nearer find it.
Turn on Lost Mode so you can remotely lock your device with a 4 digit passcode, display a custom message with your phone number on your missing device's lock screen and keep track of its location. If you have added card details to Apple Pay, the ability to make payments will be suspended when you put your device in Lost Mode.
Report you lost or stolen phone to the local Police department who will need your serial number.
The next step is to erase your iPhone so no one else can access your information. If you decide to go down this route everything will be wiped including  the ability to find your phone using Find My iPhone. If you remove the device from your account after you erase it, the activation lock will be turned off, allowing another person to activate it and use it.
If you use Family Sharing, any family member can help locate another member's missing device. Just have your family member sign in to iCloud with their Apple ID, and you can find any device associated with that Family Sharing account.
What if your iOS device is off or offline?
If your missing device is off or offline, you can still put it in Lost Mode, lock it, or remotely erase it. The next time your device is online, these actions will take effect. If you remove the device from your account while it's offline, any pending actions for the device will be cancelled.
How do you turn off or cancel Lost Mode?
You can turn off Lost Mode by entering the passcode on your device. You can also turn off Lost Mode on iCloud.com or from the Find My iPhone app.
If Find My iPhone isn't enabled on your missing device
If you didn't turn on Find My iPhone before your device was lost or stolen, you can't use it to locate your device. However, you can use these steps to help protect your data:
Change your Apple ID password. By changing your Apple ID password you can prevent anyone from accessing your iCloud data or using other services (such as iMessage or iTunes) from your missing device.
Change the passwords for other internet accounts on your device. This could include email accounts, Facebook, or Twitter.
Report your lost or stolen device to local law enforcement. Law enforcement might request the serial number of your device. Find your serial number:

On the original box or receipt
On My Support Profile (apple.com) if you registered your device with your Apple ID

Report your lost or stolen device to your wireless carrier. Your carrier can disable the account, preventing phone calls, texts, and data use.
The moral is – keep your iPhone safe at all times, and make sure Find My iPhone is enabled.
MPM Computer Consultancy provides IT Services, Support and Training to sole traders and small businesses in Ipswich. Bury St Edmunds and surrounding villages.
Source: Apple Support