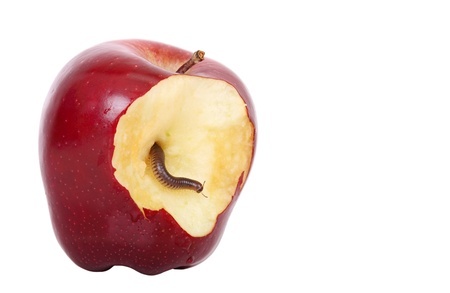 Usually, Windows updates make your life easier, but not this time.
Part of the security bulletin MS15-115, which is a critical patch to fix vulnerabilities in OpenType fonts, KB3097877 has turned out to be a bad apple.
There have been numerous reports from Windows 7 users about problems with logging in to Windows, or experiencing crashes in Outlook 2010 and 2013 when viewing HTML emails after downloading the update.
Microsoft hasn't issued a patch to fix it, instead they've reissued it under the same reference (just to confuse everyone), so once you've remove it and are offered the same again from Windows Updates, you should be fine.
So how do you get rid of the offending update?
To remove the patch in Windows 7, open the Control Panel, Programs and Features, click "View installed updates" on the left hand side. You can now search for KB3097877, right-click on the appropriate entry and select un-install.
Alternatively, and perhaps preferably (especially if you're actually able to login to Windows) simply check for Windows Updates again. If KB3097877 is available with a date of 12/11/2015 then install this and reboot again.
MPM Computer Consultancy provides IT Services, Support and Training to sole traders and small businesses in Ipswich. Bury St Edmunds and surrounding villages.