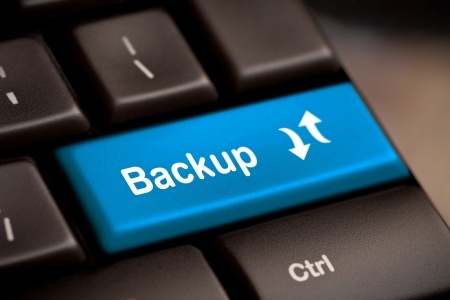 Did you know that 31st March was World Backup Day?
Granted, this news is reaching you rather late, but in our minds World Backup Day should be every day. In fact it should be second nature.
The problem is most of us know it should be done, but never seem to have the time to make sure the right measures are in place.
Today, everything we do is dependent on data. Hardware failure, user error and malware can cause a real headache, which is why good backups (both business and home) are essential.
In honour of World Backup Day, Spiceworks and Unitrends produced this infographic aimed at raising awareness of the increasing role of data in our lives and the importance of regular backups.

Looking for backup solutions?
If you're unsure of what you should be doing, we're always happy to advise you on the best method for your particular circumstances.
Just call or drop us an email here at MPM IT.
MPM Computer Consultancy provides IT Services, Support and Training to sole traders and small businesses in Ipswich. Bury St Edmunds and surrounding villages.
Source: Spiceworks