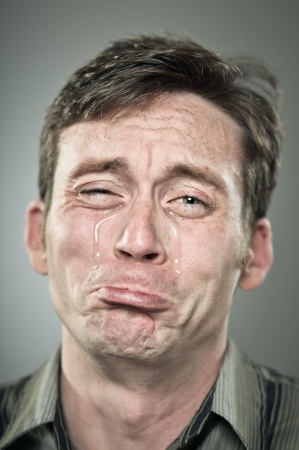 Your website is your business so your choice of hosting company is important.
What would you do if it suddenly vanished?
Panic?
Well that's exactly what happened to some of 123.reg's customers.
According to a recent story on the BBC website in April, the web hosting firm accidentally deleted an unspecified number of its customers' websites.
So what happened?
Well, many of its clients use a virtual private server (VPS), a machine that hosts hundreds of websites, but mimics the functionality of a private server. The company said that while performing a "clean-up" operation on its VPS systems a coding error in its software "effectively deleted" customers websites.
Wow!
Of course, you would think that a company like 123.reg that hosts about 1.7m sites in the UK could have a backup in case this type of things happen, wouldn't you?
They don't.
They told the BBC it didn't have a backup copy of all its customers' data, but was working with a data recovery specialist to "manage the process of restoration." In other words, it was advising its customers to rebuild their own websites with their own backup data.
What?
The went on to say:
"Our VPS product is an unmanaged service and we always recommend that customers implement backups to safeguard against unexpected issues," the company said.

"Customers who had purchased 123-reg backups can be online now."

"Many of our customers keep their own backups."
The data loss left the affected online businesses without a website and the company has been flooded with messages on social media criticising them for their lack of communication.
In an email sent to its customers, 123-reg said it had "begun copying recovered VPS images to new hosts" and expected some websites to be restored overnight.
It said it would audit all its automated scripts and prevent customer websites from being deleted without human approval in the future.
Little comfort for those businesses affected.
Who's hosting your website?
This highlights the need for diligence when choosing your hosting company.
Granted, issues like this can't be foreseen, especially by you, but by opting for a local company over a huge player could be a good option.
For a start you should be able to get answers out of them quickly should the worse happen. But mainly, using a local supplier will mean you're going to be more than just another sale to them.
Big isn't always best.
MPM Computer Consultancy provides IT Services, Support and Training to sole traders and small businesses in Ipswich. Bury St Edmunds and surrounding villages.
Source: BBC