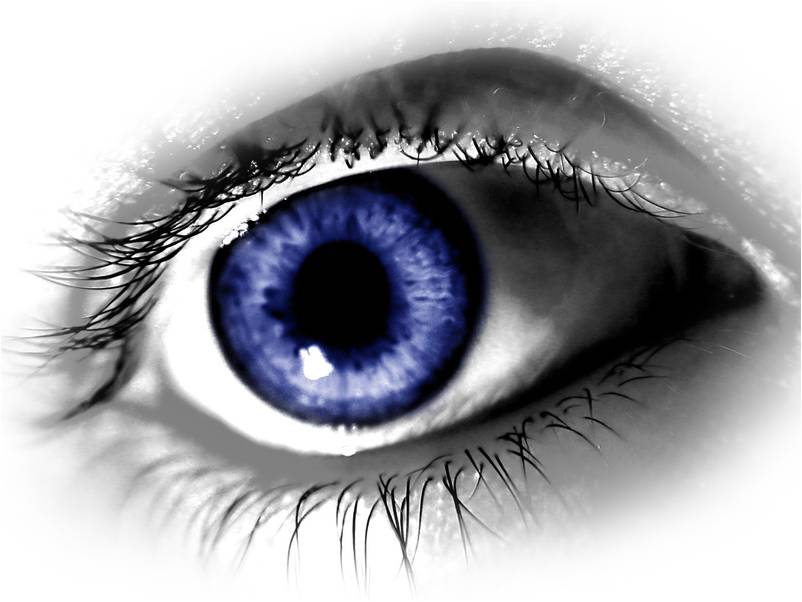 You probably have loads of pictures stored in iCloud.
You're probably not a world-famous celebrity, but that doesn't mean you shouldn't take their security seriously. After all, do you really want to run the risk of your personal photos making their way on the web?
To help you keep your images safe from prying eyes, here's how to make sure you have the tightest possible security for your iCloud pictures.
1 – Control what is backup to iCloud
Head over to 'Settings' and then scroll down to 'iCloud'. You will see a list of apps and services that are automatically backing up information to the cloud.
By turning off apps and photos you can effectively control what is backed up to iCloud.
2 – Reset your password
There's no getting away from the fact that the best security comes from strong passwords.
Hackers used to gain access by using a tools that ran through likely password combinations until they found the right one. Apple has now placed restrictions on the number of password attempts that can be made, but it's still a good idea to have a strong password that can't be cracked.
You can do this by using a combination of upper and lowercase characters, numbers and symbols.
3 – Use two-factor authentication
Two-factor authentication improves the security of your Apple ID and all the personal information you store with Apple.
Go to Settings > iCloud > tap your Apple ID
Tap Password & Security
Tap Turn on Two-Factor Authentication
When you want to sign into your account in the future, you'll be required to enter your regular password followed by a verification code that will be sent to your phone at the time of login.
4 – Turn off iCloud
One way of beating the hackers is simply not to use iCloud.
If you don't want to use the service, go to 'Settings' then 'iCloud' and scroll down to the bottom where you'll see 'Sign out'. Click on this and you'll get the option to delete your account.
Alternatively, you can turn off the iCloud drive.
5 – Manually back up using iTunes
If you decide not to use iCloud, you'll have to manually back-up your content using iTunes, giving you more control of where your backup is stored.
Once you've made sure you're running the latest versions of iTunes, connect your iOS device to your computer, choose 'File' > 'Devices' > 'Backup'
If you're using iTunes 10.7 or earlier you can right-click the device from the list and choose Backup Now.  Once finished, open iTunes preferences and select the Devices tab. Here you'll see the name of the device along with the date and time iTunes creates the backup.
By using one of these simple work arounds you can make sure your photos are kept safe from hackers – regardless of whether you're a celebrity or not.
MPM Computer Consultancy provides IT Services, Support and Training to sole traders and small businesses in Ipswich. Bury St Edmunds and surrounding villages.
Source: BullGuard