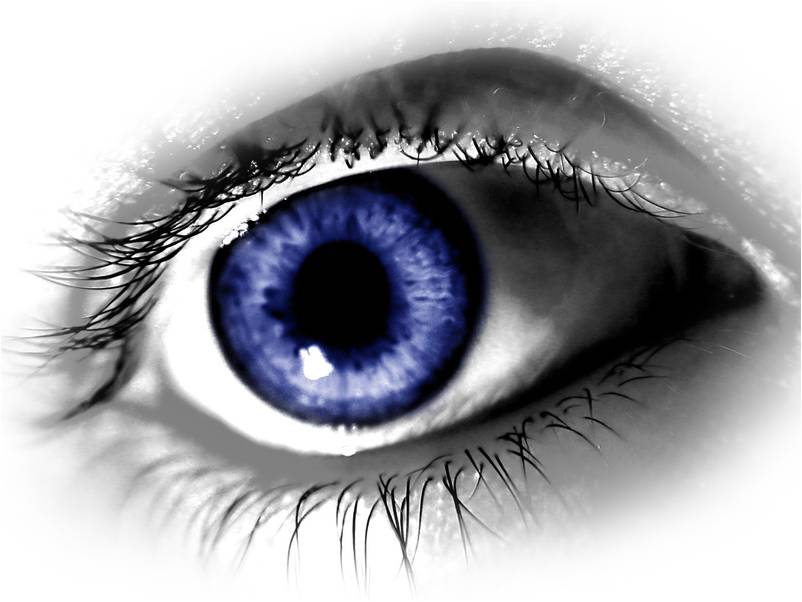 Your pictures capture important personal memories. You store them in iCloud to ensure they're safe from crashing PCs or malware disasters. But are they really safe?
OK, you're unlikely to fall victim to unscrupulous hackers who mercilessly stalk the rich and famous, but that doesn't mean you can be relaxed about the security measures you take to protect your photos.
To help you rest easy at night knowing your pictures are safe and sound, here's a 5 step process that will make sure prying eyes can't get near your photos.
1. Controlled backup
The first stage is to know what data is being backed up to your iCloud.
Go to Settings > iCloud and you'll see a list of apps and services that automatically backup to the cloud. All you have to do is switch on or off the ones you want to be backed up.
2. Powerful passwords
A couple of weeks ago we wrote about the importance of strong passwords. Even though Apple places a restriction on the number of password attempts, it's essential you create a strong password. That means using upper and lowercase, plus numbers and symbols to create a password that you can remember and that's super strong.
3. Two-factor authentication
The two-factor authentication feature adds an extra layer of security. To enable it, go to Settings > iCloud > Password & Security > turn on two-factor authentication.
Now, when you sign into your account, you'll be asked to enter your password and a verification code that will be sent to your phone when you login.
4. Switch off iCloud
After having said how great iCloud is, this might seem a bit of an odd one to you.
The problem with storing your precious memories in the cloud is that you don't have control as to how they are stored, so if you'd rather not use iCloud and prefer to backup to an external hard drive, go to Settings > iCloud and scroll to the bottom. Here you'll find the option to 'Sign out'.
5. Manual backup
If you decide to go with our last suggestion and switch off automatic backups to iCloud, you'll have to backup manually using iTunes.
Yes, it's a pain, but you do at least get to control where your backup is stored.
First, make sure you're running the latest version of iTunes, then connect your iOS device and choose File > Device > Backup.
Once you've done that, open iTunes preferences and select the Devices tab. This will show you the name of the device and the date and time iTunes created the backup.
There you go – that's how you can either make sure your iCloud account remains safe from hackers, or backup your pictures using iTunes. Whichever method you choose, stick to our advice to make sure your memories stay safe and secure.
MPM Computer Consultancy provides IT Services, Support and Training to sole traders and small businesses in Ipswich. Bury St Edmunds and surrounding villages.