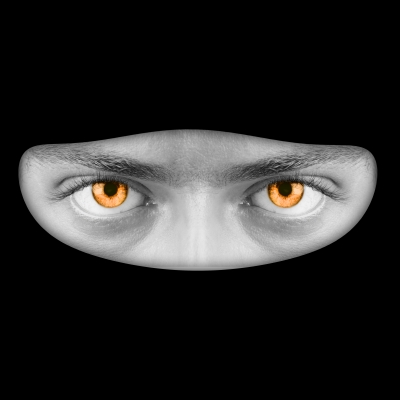 Cerber ransomware is the latest scam to watch out for.
This one is a spam campaign that uses fake credit card reports to trick unsuspecting users to infect themselves.
The email they send looks like this: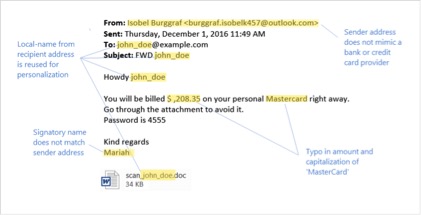 Yes, there are some tells that show you it's probably not genuine, but imagine if it landed in your inbox on a particularly busy day – are you still convinced you'd pick on the signs?
The attack is executed by the user opening the Word document attachment and enabling macros. One step you can take to keep yourself safe, if feasible, is to make Office macros disabled by default. 
If you can't do that or worry that someone might enable them again, the best course of action you can take is to circulate the image above so everyone one in your organisation knows what to look out for.
According to Spiceworks, Cerber is currently doing the rounds so stay vigilant.
MPM Computer Consultancy provides IT Services, Support and Training to sole traders and small businesses in Ipswich. Bury St Edmunds and surrounding villages.
Source: Spiceworks