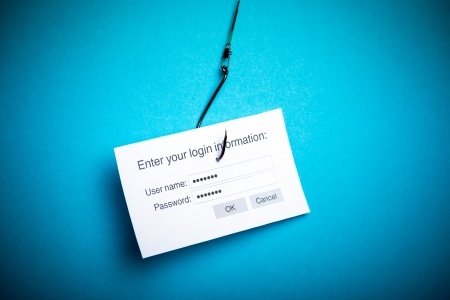 Over Christmas, shoppers reported a high number of Amazon phishing emails hitting their inboxes.
Mainly targeting people in Europe and USA, the emails attempted to trick recipients into believing there was a problem with their recent order.
They were encouraged to click on a link that took them to Amazon's website – or at least a fake one make to look like the genuine article.
The customer was then asked to type in their bank details to re-verify their account. If they did, their banking details were stolen and sent to a server controlled by the scammers.
Don't get caught out
Amazon isn't the only company used by scammers, and there are a few things you can bear in mind when receiving emails.
Usually, most companies like Amazon won't ask for personal information such as bank details, PINs or passwords.
If you do get an email from a reputable company telling you your details or account have been compromised, check the sender's email address. If it looks odd, it probably is.
If you're not sure, open your browser and check out the company's website directly – never click on a link in an email. Call or email them through the site for confirmation before you do anything.
Phishing emails like these are everywhere, so it pays to remain vigilant at all times.
MPM Computer Consultancy provides IT Services, Support and Training to sole traders and small businesses in Ipswich. Bury St Edmunds and surrounding villages.