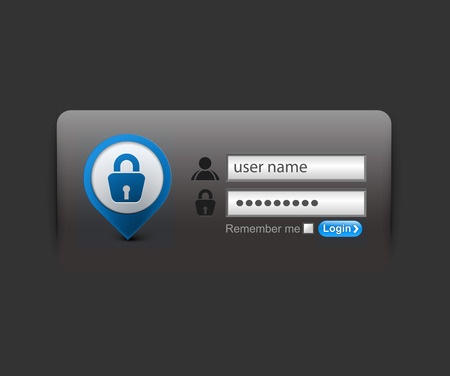 Last year, Yahoo disclosed that one billion accounts were compromised in an attack that took place in August 2013. That's on top of the 500 million accounts that were breached in a separate incident in 2014.
The breached data included names, email addresses, phone numbers, birthdays, hashed passwords, and a mix of encrypted and unencrypted security questions and answers, although according to Yahoo it didn't include unencrypted passwords, credit card numbers, or bank account information.
This incident once again highlights the issues with online security. Hacked email accounts cause all sorts of problems.
They can be used to send out junk messages; your contacts can be harvested and then be inundated with malware spam and phishing attacks and of course they can be used to impersonate you.
If you sign up with an online service, it will almost certainly require you to supply an email address. If a hacker gets this information, they can reset the password by requesting a password reset email and take control of your account.
So how can you stay safe even when trusted companies are falling prey to hackers?
It's all in the password
Always use strong passwords of at least 8 to 10 characters, consisting of upper and lower case letters, numbers and symbols.
If this is difficult to remember you can base it on a phrase, you will remember, such as "I like eating bread with butter and sauce" becomes: 'iLEt!ngB&bWs0' or some other variation that you choose.
Hackers find these types of passwords extremely difficult to crack.
Get protected
One of the best ways to add an extra layer of security is to install internet security. Here at MPM, we recommend BullGuard Internet Security, which offers protection against phishing emails, spam, malicious links and all forms of malware.
If you receive an email with a malicious link embedded in the email body or as an attachment, it will get flagged.
To go one step further, BullGuard Premium Protection includes robust identity protection. It searches the web, including the dark web, for your personal information such as email addresses and bank details. If it finds this information, for instance on a deep web hacking forum, you receive immediate notification.
Together with a strong password, these tools will keep you and your family safe from all types of hacks, protecting your personal information at all times.
MPM Computer Consultancy provides IT Services, Support and Training to sole traders and small businesses in Ipswich. Bury St Edmunds and surrounding villages.
Source: Bullguard