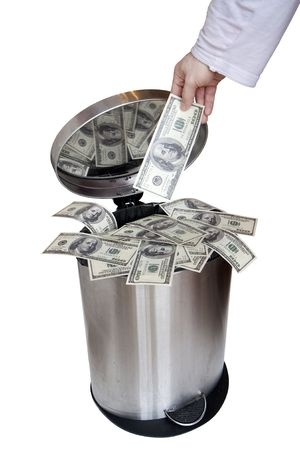 Ransomware and the such like is not something Mac users have had to worry about too much. Seen as a 'safer' option than Windows machines, the Mac user has been happily using their devices, relatively trouble free, for quite some time.
But that's changing.
According to Computerworld:
"A new file-encrypting ransomware program for Mac OS is being distributed through bit torrent websites, and users who fall victim to it won't be able to recover their files – even if they pay. Crypto ransomware programs for Mac OS are rare. This is the second such threat found in the wild so far, and it's a poorly designed one."
The offending ransomware, dubbed OSX/Filecoder.E, was spotted by security firm ESET and was developed in Apple's Swift programming language.
It works by pretending to be a cracking tool for commercial software such as Adobe Premiere Pro CC and Mircosoft Office for Mac. However, because of programming errors, and the lack of a developer certificate from Apple, it is often blocked by newer versions of Mac OS.
The biggest problem with this malware, according to Computerworld, is:
"It generates a single encryption key for all files and then stores the files in encrypted ZIP archives. However, the malware doesn't appear to have any ability to communicate with an external server, so the encryption key is never sent to the attacker before being destroyed."
Sadly, malware is never going to go away, and more and more cunning scams will be developed. The best advice we can offer is to remain vigilant and never click on or download anything that you're unsure about.
We're grateful to Computerworld and Spiceworks for this update so we can pass it on to you to help you and your data stay safe.
MPM Computer Consultancy provides IT Services, Support and Training to sole traders and small businesses in Ipswich. Bury St Edmunds and surrounding villages.