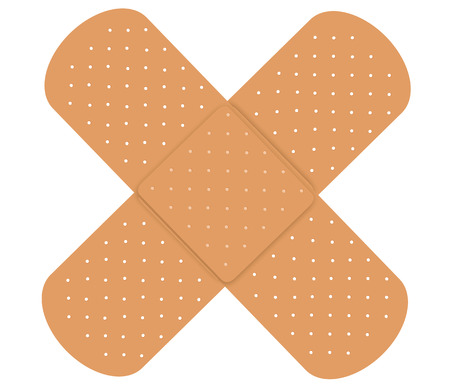 As a PC user, you rely on Microsoft's regular patch updates to make sure your system works smoothly and remains secure.
Adobe and Microsoft release Flash Player updates at about the same time to limit the number of vulnerable users, but in February something went wrong.
We're not sure what because Microsoft is keeping tight-lipped, but for some reason, the software giant cancelled it's usual Patch Tuesday that month.
As a result, a critical security fix has been released to resolve the problem with Adobe's Flash Player on:
Windows 8.1
Windows Server 2012
Windows Server 2012 RE
Windows RT 8.1
Windows 10
Windows Server 2016
According to The Verge:
"The patch requires a restart, and fixes a problem that could lead to remote code execution. It's a serious issue, so check Windows Update and install the patch immediately."
Check your patches
Historically it's been shown that attackers analyse Flash Player updates to find vulnerabilities, which are then used to attack the users who haven't patched their systems.
That's why it's important to double-check whether you have downloaded the patch.
If you haven't, your whole system is at risk.
MPM Computer Consultancy provides IT Services, Support and Training to sole traders and small businesses in Ipswich. Bury St Edmunds and surrounding villages.
Source: Spiceworks