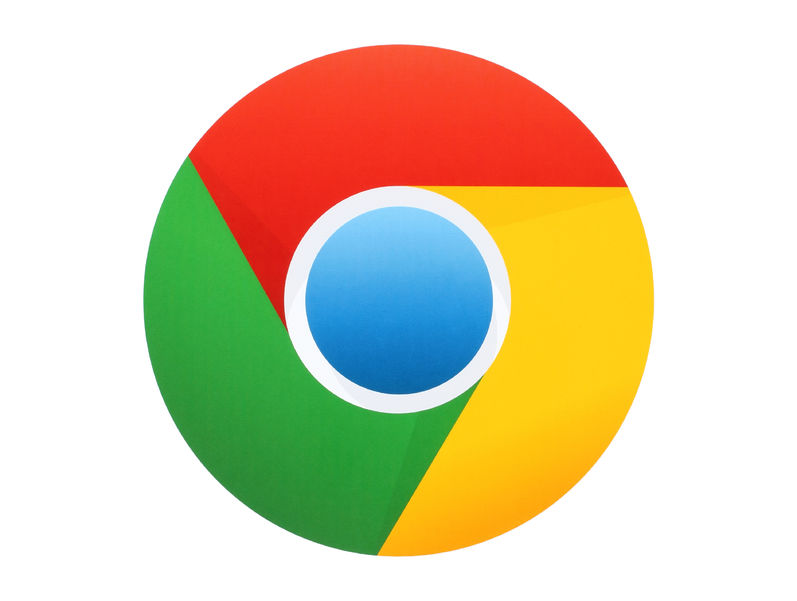 As one of the most popular browsers, Google Chrome facilitates the use of the internet for millions of users worldwide.
To make sure you're always protected by the latest security update, Google Chrome can automatically update when a new version is available.
Updates usually happen in the background when you close or reopen your browser. That's all well and good but what about the users who don't close their browser?
In that case, you may well see a pending update. When your browser is open, at the top right find "more" (followed by three vertical dots). If an update is available the icon will be coloured:
Green – the update's been available for two days
Orange – the update's been available fo four days
Red – the update's been available for seven days
To update, open Chrome, click "more" in the top right and then click "Update Google Chrome" then click relaunch.
If the update option isn't shown, you're already using the latest version.
Set automatic updates
If Google Chrome is installed in your Applications folder, you can set up automatic browser updates.
Go to "About Google Chrome"  and look for the "Set Up Automatic Updates for All Users" button.
Then, close all Chrome windows and tabs on your desktop and relaunch to apply the update.
It's that simple.
MPM Computer Consultancy provides IT Services, Support and Training to sole traders and small businesses in Ipswich. Bury St Edmunds and surrounding villages.