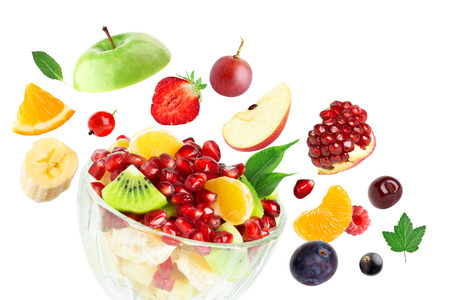 As a Mac user, you're probably shaking your head in disbelief at this news. Despite thinking Macs were completely free of malware, Malwarebytes have recently found the first piece of MacOS malware of 2017.
The old code that was discovered is simple but ingenious. It is made of only two files and yet capable of communicating with a remote command and control server, and of taking and sending screenshots.
Regardless of whether the malware is old or just appears to be, it's relatively easy to discover and eradicate. Malwarebytes' software will do the job, detecting it as OSX.Backdoor.Quimitchin. As the company summarises:
"Ironically, despite the age and sophistication of this malware, it uses the same old unsophisticated technique for persistence that so many other pieces of Mac malware do: a hidden file and a launch agent. This makes it easy to spot, given any reason to look at the infected machine closely (such as unusual network traffic). It also makes it easy to detect and easy to remove."
Apple itself is aware of the malware, calling it "Fruitfly," and has since released an update to protect against future infections.
So you see, if you think your Mac is less of a target than Windows 10, think again.
It would be wise to run some malware software on your Mac and scan it periodically with an application like Malwarebytes to make sure you're not infected.
MPM Computer Consultancy provides IT Services, Support and Training to sole traders and small businesses in Ipswich. Bury St Edmunds and surrounding villages.

Source: Digital Trends