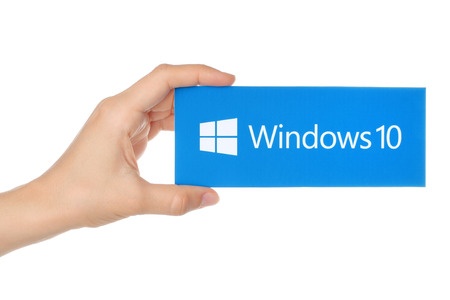 You spoke. Microsoft listened.
That's not something that happens every day, but Microsoft is canny enough to realise its priority has to be keeping its customers happy.
Following user feedback, the software giant has finally taken notice of the complaints that it's been receiving since Windows 10 made its debut. These are mainly levelled at how the OS grabs control of their PC to install updates and upgrades, usually at inconvenient times.
In a report by Computerworld, Microsoft has announced it will offer customers more options for installing, and delaying, monthly security updates and once to twice a year feature upgrades.
Starting with the upcoming Windows 10 Creators Update release, Microsoft will give users notifications once an update or upgrade has been downloaded and offer them the ability to install right away or hit "snooze," which will postpone the update install for three days.
These new options apply to all Windows 10 editions. Administrators, however, will only be able to push policy-based delays in the Pro, Enterprise, and Education editions of Windows 10.
MPM Computer Consultancy provides IT Services, Support and Training to sole traders and small businesses in Ipswich. Bury St Edmunds and surrounding villages.
Source: Spiceworks