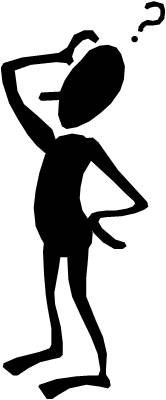 Are you using Google Chrome?
Have you noticed a few notifications over the last few months in your Windows updates?
Microsoft is trying its hardest to sell its rival browser, Microsoft Edge, by telling you your current browser is rubbish.
The pop-up ad you've been seeing appears in Windows 10's Action Centre whenever you open Google Chrome. It states: 'Chrome is draining your battery faster' and encourages you to switch to Microsoft Edge for longer usage times.
It's easy to turn these off if you want to by heading to Settings, then System, then click Notifications & Actions from the side bar on the left. From there, scroll to 'Get tips, tricks and suggestions as you use Windows' and flick the switch to off. Windows should then keep its "suggestions" to itself.
But is Google Chrome draining our battery?
The simple answer is yes. It is one of the worst browsers for battery life, reportedly lasting three hours less than Edge.
The problem with switching to Edge is that it has a real shortage of extensions; nowhere near the range that you can have running simultaneously on Chrome. Of course, if you're not running any extensions you'll probably find Edge will run faster and as Windows reminds us, run for longer.

MPM Computer Consultancy provides IT Services, Support and Training to sole traders and small businesses in Ipswich. Bury St Edmunds and surrounding villages.
Source: Transcendit