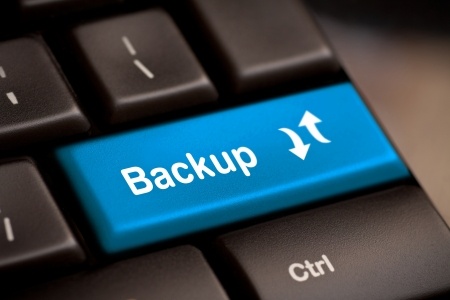 Have you noticed how many 'experts' have sprung up recently?
They're everywhere.
They're always telling you to eat healthier, drink less, do more exercise – basically stating what should be obvious. Of course, that doesn't mean you take any notice of their advice. After all, if you did everything they told you to do life would be pretty boring.
The problem is you shouldn't ignore all their advice. Listen to it and take on board the things that will make a difference to you.
If you do ignore all the advice you are given, you could regret it.
Take a new client of ours.
The other day, we a small business that had tried to self-manage its computer and fix a problem itself.
The fix resulted in the loss of emails. After much head scratching, the team decided to call MPMIT.
Of course, the first thing we did was to ask if they had a backup, to which they replied:
'What's that? Not sure how I go about doing that.'
After a visit to their site, we managed to retrieve their emails and get their systems back up and working again.
After explaining what help MPMIT can provide for small businesses they have agreed to come onboard with our 6 monthly maintenance scheme.
The maintenance scheme consists of regular site visits primarily to make sure that everything is clean and dust free, that all the software is behaving itself and is up to date, and to make sure you have a backup of all your data external to the machines in your business.
The moral of this story is, if you haven't already done so, make sure you have a maintenance plan sorted? If you don't, you could end up doing a lot of damage to your business.
MPM Computer Consultancy provides IT Services, Support and Training to sole traders and small businesses in Ipswich. Bury St Edmunds and surrounding villages.