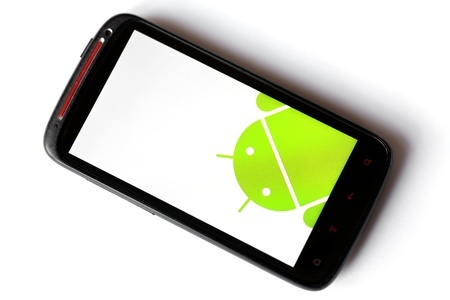 Back in 2016, mobile device usage overtook fixed computing internet usage, so it's hardly surprising that smartphone and mobile devices are a huge target for cyber villains.
According to a recent article in BullGuard, recently:
More than 500 Android mobile apps were removed from Google Play after it was discovered that a software development kit (SDK) embedded in the apps could be leveraged to install spyware on devices
The SDK was developed by a Chinese company and may have been used to install malware
To illustrate the scale of the problem further:
Last year, in a two month period, malware known as CopyCat infected 14 million devices around the world and rooted (i.e. gained root access to your device) more than half of them, about eight million devices
The malware spread via popular apps, which were repackaged with CopyCat and available for download on third-party app stores
It installed a component to the device's system directory and targeted Android core process that launches apps, basically giving attackers admin privileges
When you get your phone out of the box, you can only alter what the manufacturer allows you to. Gaining root access means you can modify the device's software on the deepest level, giving hackers remote control over your device.
Scary stuff.
How to beat the scammers
The best way you can protect yourself is by using mobile security. There are lots out there, but here at MPM IT we recommend BullGuard's free Mobile Security.
MPM Computer Consultancy provides IT Services, Support and Training to sole traders and small businesses in Ipswich. Bury St Edmunds and surrounding villages.
Source: BullGuard