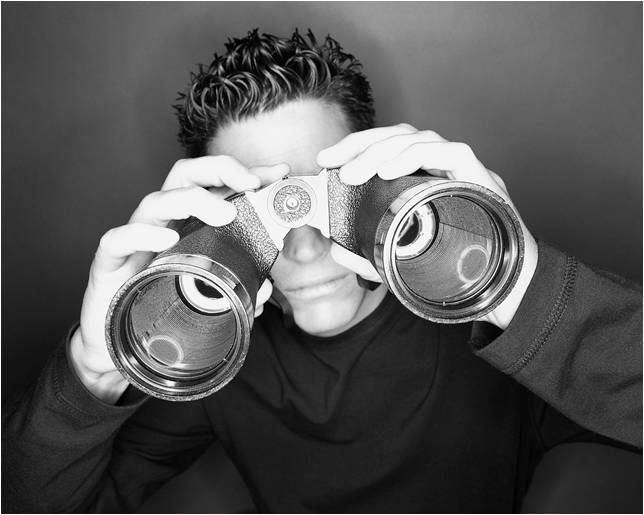 It's good to share – at least that's what many of today's apps would like you to believe.
Foursquare, Facebook, Swarm and Twitter encourage you to check-in everywhere you go. Now, for most of us, that's not a big deal. However, if you're one of those people with hundreds and thousands of followers, are you sure sharing is safe?
The potential harm
You might think this is a fuss over nothing and, to be honest, 90% of the time sharing your location is completely harmless. But, the potential for crime is real.
There have been instances where burglars have monitored social media so the can target houses of those posting idyllic photos of their beach holiday.
Sharing your location can lead to unwanted visitors – how about a jealous ex turning up unannounced? OK, this in all likelihood is rare, but it could happen.
Sharing safely
We don't want to be a party pooper, and you can enjoy these apps safely. The key is to make sure you know who you're sharing your location information with. Rather than broadcasting your location publicly, think about who you want to see where you are.
Panda Security offers these tips:
Apple

Tools like Apple's iMessage allow you to send pinpoint locations to specific contacts for instance – perfect when you're trying to organise a meeting, or when one of your friends gets lost on the way. Find My Friends, another Apple app, allows family members and close friends to keep tabs on each other all the time – so long as they agree to sharing their location first.

Android

For Android users, Panda Mobile Security limits sharing personal information through the Privacy Auditor. It shows the permissions required by the apps installed on your device (access to contacts, bank account data, photos, your location, etc.). With a quick look you'll decide which apps can have access to your location.

Google Maps offers similar functionality – but to maintain your privacy you must set a time limit for sharing. This means your contacts will only see where you are for a few hours or days, reducing the risk of someone you don't want following you around.
So there are ways you can share your location safely.
Above all:
Don't share your location blindly to everyone
Regularly check your sharing permissions
use privacy-based apps like iMessage, Find My Friends and Google Maps
MPM Computer Consultancy provides IT Services, Support and Training to sole traders and small businesses in Ipswich. Bury St Edmunds and surrounding villages.
Source: Panda Security