Skype has probably saved most of us a lot of petrol and car miles. It is a fantastic tool that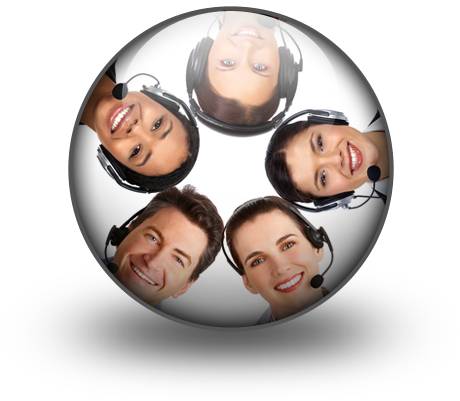 keeps us in touch with customers, colleagues, friends and family all over the world.
But what happens when it won't work?
A number of our customers have experienced issues when using Skype, so we thought it would be a good idea to run through some of them just in case you're also experiencing similar problems.
By far the biggest issue is with sound – or rather not being able to hear or be heard.
The best way to check these aspects of Skype is to go to the Tools menu and click on Options and go to the Audio Settings where you can test your microphone, speakers and webcam.
Of course, it does help if you have your webcam plugged in and the drivers installed (just a quick tip there to save your blushes).
To make sure you can be heard, select the internal microphone on your laptop. But, if yours is more than 5 years old you'll need an external one.
As you test it, if you can see little green dashes going across on the microphone and speakers, they are working OK. As for the webcam, as you would expect, if you can see yourself others will be able to see you too.
Windows 8 and Skype
Yes, Window's 8 strikes again.
If you use the tiled option of Skype, when you get a call the phone will ring, but clicks off unanswered before you get the chance to click on it.
Unfortunately, there are no current fixes for this from Microsoft, so we suggest you download a previous version of Skype and save it on your desktop. After logging in, all your contacts will carry over automatically and you will be up and running again.
Have you experienced any other Skype issues? If so, leave a comment and let us know what they are and we'll see if we can come up with an answer for you.