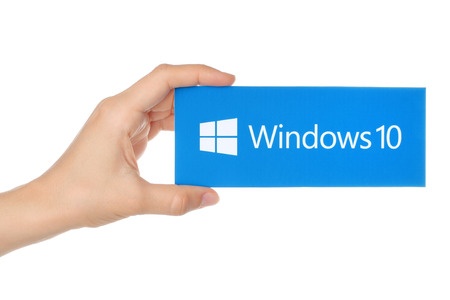 The Windows 10 prompt to upgrade was changed following several complaints.
It had been claimed that Mircosoft was forcing the upgrade in users using a 'nasty trick'. The corporation had given the update 'recommended' status, normally associated with critical security updates. When prompted to update, if the user clicked the red 'X', the upgrade wouldn't start immediately, but it would be automatically scheduled for a later time.
Sneaky.
However, Microsoft has now conceded and has changed the process admitting it was confusing.
A statement from Terry Myerson, VP at Windows and Devices Group stated:
"The new experience has clearer options to upgrafe now, choose a time, or decline the offer. If the red x is selected on this new dialog, it will dismiss the dialog box and we will notify the device again in a few days."
Microsoft continues to promote Windows 10 as a better computing experience with added security features over previous versions and recommends that all users upgrade.
However, some users are still resisting citing worries about the strain the software may put on their hardware and that Windows 10 tracks its users too closely.
MPM Computer Consultancy provides IT Services, Support and Training to sole traders and small businesses in Ipswich. Bury St Edmunds and surrounding villages.