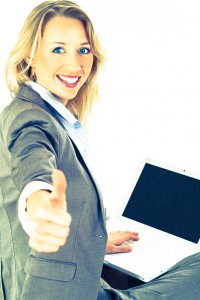 Have you ever thought….. Who can help? Who can I call?
Well MPM has the answer. If your hardware is functioning correctly and you have a broadband connection, why don't you contact us with your question? For a minimal fee per month you can have free calls (up to 30 minutes a month, thereafter .50p per minute) for telephone support plus MPMIT Vault yearly subscription for a monthly direct debit payment.
TO APPLY FOR YOUR 'PEACE OF MIND SERVICE', IT TELEPHONE SUPPORT SERVICES, PLEASE CLICK HERE.