One of our customers runs peer to peer Ethernet networking using one PC as the master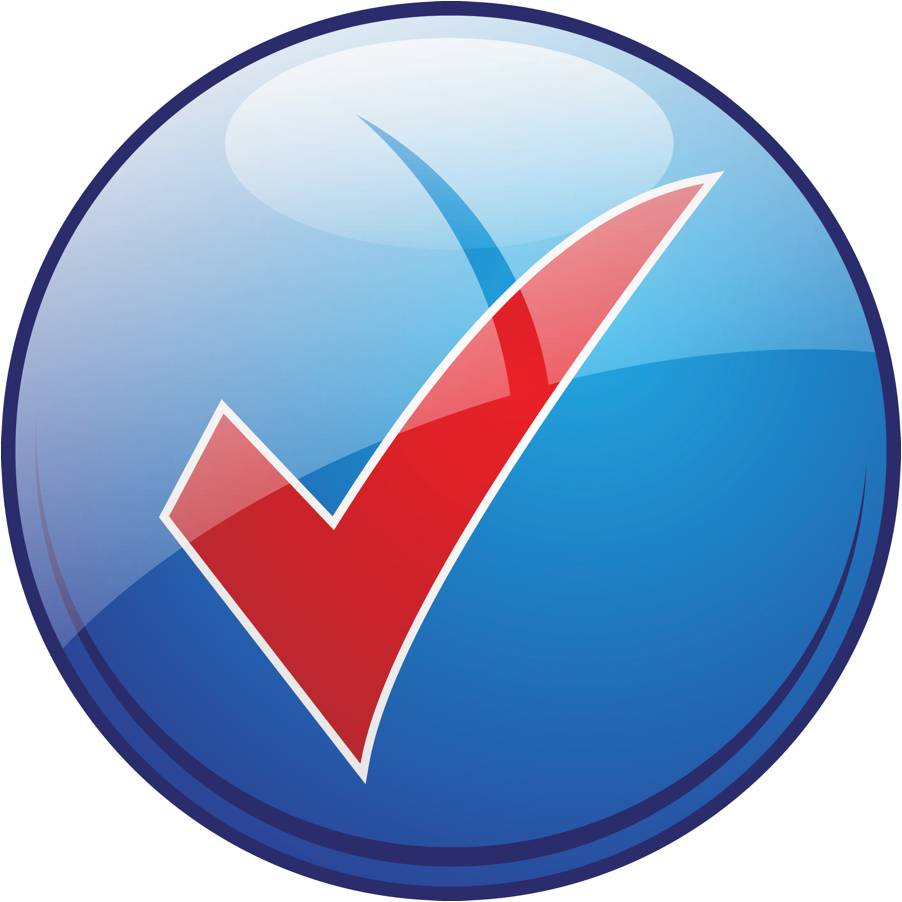 and the others as slaves (where their company documentation was concerned).
This worked well, except when saving Microsoft Office documents as it took 20 seconds to save the document to the master PC.
Our client was ruining jumpers by the truck load, suffering from 'shiny elbow' syndrome whilst waiting for the documents to save.
Jumping into the car, we dashed over to their office to check it out. All the settings for peer to peer networking looked fine. We tested Notepad and Word Pad, both of which saved instantly, so we started researching Microsoft Office and their forums for anything that might help.
We disabled all firewalls – nope
We un-installed the AV products – nope
We tried several registry changes – nope
After 4 hours there was only one thing left to try – we set up a test environment with the same operating systems and application software, so we could play to our hearts' content without disrupting our client's work, to see if the problem was resolvable.
We set up test machines and within 2 hours had found the problem. The anti virus software had a tick box to allow scanning on LAN files – this should be un-ticked if within a network and in going so, would let data traffic through instantly.
The problem was that the trigger to this box wasn't working. We contacted the anti virus software support team, who after an online chat session, decided we were right and said their software would be amended on the next release.
We didn't hold our breath.
But, as soon as the new update/version of the AV software was on general release, we tried the change and it worked and the customers was really pleased as it meant no more shiny elbows!