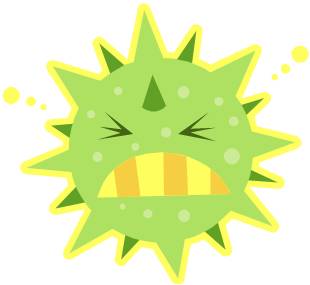 Antivirus (AV) software is a must for every PC owner.
You'd be daft to use one without it.
But with so many to choose from, how can you be sure you find the right one for you?
Plus, should you be paying for it, or is one of the free ones just as good?
Like you, we love to get something for nothing and so were pleased to stumble across a post in alpha.com that looks at the best free AV available right now.
Here are their 4 top AV packages.
1. Avast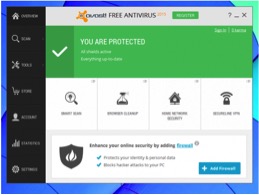 Simple to use, Avast delivers an effective virus protection in a lightweight, but well-equipped package.
2. AVG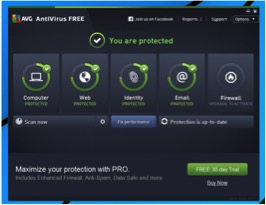 AVG offers loads of features. It also has protection scores that are pretty damn close to those boasted by Avast. In our eyes, this one is a better bet than the next one on our list – Microsoft Security Essentials.
3. Microsoft Security Essentials 2015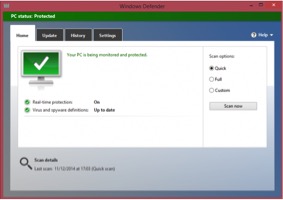 This one only covers the basics of malware protection. Although it has improved in its internet protection ratings, it still lets through a significantly higher percentage of attacks than third party security software.
4. Panda Free Antivirus

This is a slight improvement on Microsoft's offering, but it can't match the performance of either Avast or AVG. Panda's malware protection score is a respectable 90%, but it's closest rival, AVG, performs better.
To sum up, if you want safety and security for your PC, go for either Avast or AVG.
MPM Computer Consultancy provides IT Services, Support and Training to sole traders and small businesses in Ipswich. Bury St Edmunds and surrounding villages.