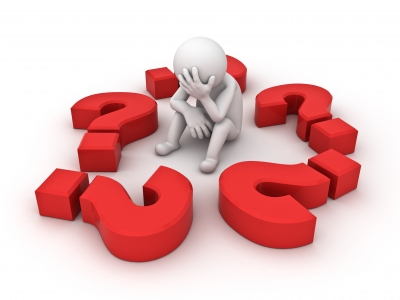 In the good old days, finding a browser was simple – your choice was either Netscape Navigator or Microsoft Internet Explorer.
Since then the choice has ballooned with umpteen offerings out there catering for everyone's foibles and habits.
So what's the difference between them?
They all find and deliver web pages as quickly as possible, which makes finding the perfect one for you rather tricky. It will come down to personal preference in the end, but to help you choose we've put a list together of (what we see as) the top 5 browser offerings currently available.
Mozilla Firefox
A firm favourite, Firefox provides constant updates and high performance across all platforms. It's intuitive and so ideal for beginners, but also caters for the more experienced surfer with its high level of customisation.
Google Chrome
If it's got Google in its name, you know it's going to be good. Google Chrome is a joy to use for surfers of all abilities. Simple, intuitive, it does exactly what you expect it to do.
Internet Explorer
If you're a huge fan of Microsoft you'll love Internet Explorer, but there is some breaking news. This old favourite is soon to be superseded by Spartan in Windows 10.
Opera
Opera is one of the newest browsers and offers a speedy service with a few extras thrown in to make it a real threat to the three big boys we've already talked about. It's definitely work checking out.
Torch
This is a Chrome-based browser that comes with a range of cool tools already built-in, which means you don't have to continually find add-ons.
Of course, that isn't an exhaustive list, but it does cover the main players. The best way to find the right browser for you is to have a play with a few different ones to see which suits your style best.
MPM Computer Consultancy provides IT Services, Support and Training to sole traders and small businesses in Ipswich. Bury St Edmunds and surrounding villages.