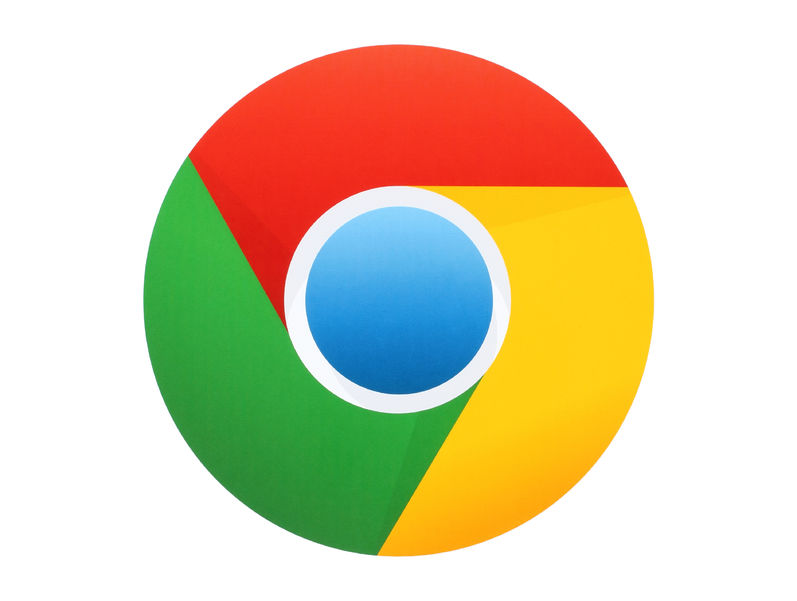 Over 62% of the world's PC owners use Google's Chrome browser.
Although popular, it's well known for sucking the life out of laptop batteries. You'll be pleased to hear that Google is making efforts to improve this, but in the meantime, here are six tips that will get Chrome's battery usage under control without sacrificing functionality.
1) Update Chrome
As with all OS, it's important to keep Chrome up to date.
To check your version of Chrome is up to date, type "chrome://help/" into the address bar and hit enter.
You will then see a version number and a link to check for and install updates or a notice saying that Google Chrome is up to date.
2) Suspend those tabs
One of the best bits of the modern browser is the ability to have multiple tabs. One or two is fine, but when you end up with 20 or more open your battery pays the price.
Getting rid of tabs is a good start, but if you don't want to change your usage, suspending tabs can be even better. To do this, you can use the Great Suspender tool. If you don't use a tab for a few minutes, the device will unload it, removing its workload on your computer but keeping the tab there ready to go again when you need it. All you have to do is click on the tab to reload it and continue where you left off.
3) Remove unnecessary extensions
Extensions are part of what makes Chrome great, but each extension added to Chrome can increase its load on your computer, slowing it down and eating more battery life.
Type "chrome://extensions/" into the address bar and hit enter. Then all you have to do is click the box to either disable them or the bin icon to remove them entirely.
4) Stop Chrome running in the background
Even after closing Chrome, it might stick around, consuming power unnecessarily.
To stop it from happening on Windows, find the Chrome icon in your system tray on the right-hand side of the screen (usually hidden under the little arrow). Right click on it, and uncheck "Let Chrome run in the background".
To then run all the web apps you might have installed, such as Hangouts or Signal, you'll have to keep Chrome open. But at least when you close Chrome it will shut off.
5) Disable Google Drive offline access
Another tool Chrome uses for web apps that could be draining your battery life unnecessarily are background pages. One that is relatively heavy that you may or may not use or know you have enabled is Google Drive offline access for Docs, Sheets, Slides and Drawings.
To turn it off go to drive.google.com, click the settings cog in the right-hand corner and uncheck the box for Offline. You can re-enable it should you find you do need it at a later date.
6) Block Flash and make plugins click-to-play
Many of the most demanding and therefore battery-draining elements on a page require a plug-in to run, such as Adobe's much-maligned Flash.
The easiest way to save battery with plugins is to make them request to run each time. Then you can click and run the ones you want on the page without letting any of the others run unnecessarily.
Type "chrome://settings/" into the address bar. Hit enter. Click the "Show advanced settings" link to expand the menu and click the box marked "Content Settings … " under Privacy.
On the latest version of Chrome scroll to "Unsandboxed plug-in access" and make sure the box marked "Ask when a site wants to use a plug-in to access your computer" is checked. It's also worth checking the box marked "Block sites from running Flash" under Flash, although you may use some sites and services that still require Flash – you can add these as exceptions.
MPM Computer Consultancy provides IT Services, Support and Training to sole traders and small businesses in Ipswich. Bury St Edmunds and surrounding villages.
Source: The Guardian