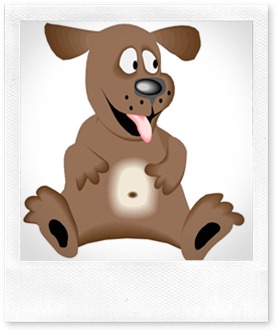 As technology develops and, apparently, makes our lives easier, there seems to be a worrying downward trend in the service levels we receive.
Many online retailers seem to be reluctant to make it easy for their customers to get hold of them. Frequently, rather than finding a phone number or postal address, we are faced with anonymous enquiry forms (many of which never generate a response) or merely directed to an FAQ page.
It seems that to speak with a human today, we have to jump through hoops.
One such case in point was brought to light by an article in PCPro. They reported that Talk Talk customers had, quite rightly, reacted with incredulity over the company's decision to close its call centre in Waterford because it no longer needed so many support staff.
According to Talk Talk, the loss of 575 jobs came as a result of "call volumes across the whole of our contact centre estate falling by 40% year-on-year". They also claimed that most of their customers now used web-based support.
In reality, the cuts will result in longer waiting times for support calls to be answered.
In a direct response to the story about the job cuts, one reader commented:
"It took me 35 minutes on hold listening to 'musak' when attempting to resolve a broadband issue at a customers' premises yesterday. The customer used to be with Nildam, who are now Talk Talk. Nildram would answer in 3 rings. Service now…totally shocking!"
The claim that most subscribers now use online contact forms instead of telephone support has also been met with scepticism, with one reader suggesting that:
"Maybe that's because people don't want to phone 0845 numbers, which cost too much, only to be held in a seemingly endless queue and then be kept on the phone for 30, 40 or 50 minutes at a time."
It does seem crazy that in today's climate, companies are, apparently, cutting back in the areas customers most value – service. After all, what's the point in signing up to new technological services if you can't get hold of someone to help you when things go wrong?
Surely, it is far more important to invest in your customer service and be regarded as an outstanding customer-focused company, than cut back and hide behind your website?
If you want your company to stand out in your crowded marketplace, put the needs of your customers and not your shareholders first.
MPM Computer Consultancy offers IT services and training to sole traders and small businesses based in Ipswich, Bury St Edmunds and surrounding villages. They won the 'Exceptional Customer Services Award 2009' for Best of Bury St Edmunds.