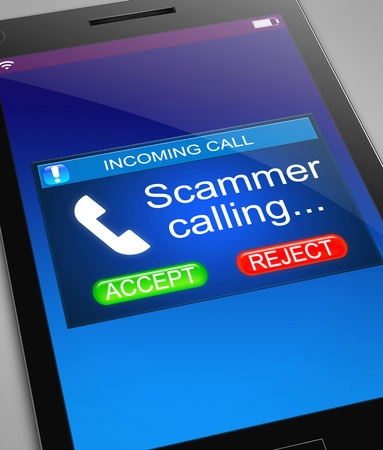 A recent article in Transcendit caught our eye, so we wanted to bring its content to your attention.
It's to do with pop-up ads.
You might think the reign of the pop-up scam was now over, but sadly not. The latest hacking scam is a pop-up advert that pretends to be from your Internet Service Provider (ISP) and the worrying thing is just how authentic it looks.
It gives you a phone number and the message: 'Our system scans have detected malicious software on your computer. Your personal photos, credit card information and passwords may be at risk. Contact our certified technicians for immediate assistance.'
The most convincing part is that it looks as if it's come straight from whoever provides your internet.
The scam works because these legitimate-looking ads persuade potential victims to call the hackers directly, rather than the other way round. Then it only takes a little social engineering to convince victims that something on their computer is causing trouble, and encourage them to install something to 'fix' the problem.
What should you do if you get a pop-up?
If you get one of these and are worried that your computer may have been infected, run your own scan for viruses and malware using Windows Defender, or your own security program.
If you do get an alert informing you that your computer has been hacked, look up the number for your ISP and contact them directly, without using the number on the pop up.
If you're still concerned, give MPMIT a call on 01449 770704 and give our IT support team a look. They're happy to talk your through ways to secure your computer against viruses and malware.
MPM Computer Consultancy provides IT Services, Support and Training to sole traders and small businesses in Ipswich. Bury St Edmunds and surrounding villages.