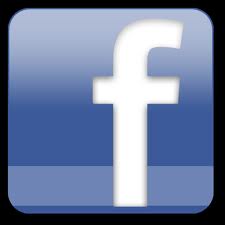 First off, Facebook's Lifestage is only currently available in the US, so you can breathe easy for now.
If you've not heard about it, Lifestage is Facebook's latest app targeted at teens aged between 13 and 21 so they can connect with people in their high school or college.
Sounds harmless enough until you dig a bit deeper. Once a minimum of 20 people from a particular school or college start using the app, everyone in that education establishment can easily access everyone else's profile.
Rather than status updates, users upload videos to show their likes and dislikes etc., but unlike Snapchat, the videos are available for everyone in the school to see for an indefinite time period. The app store disclaimer tells you that:
"Everything you post in Lifestage is always public and viewable by everyone, inside and outside your school. There is no way to limit the audience of your videos. We can't confirm that people who claim to go to a certain school actually go to that school. All videos you upload to your profile are fully public content."
If that wasn't bad enough, there is no requirement when signing up to prove that you're under 21 or that you attend that school, and once you've registered you have access to everyone's profiles.
Users don't have friends lists like Facebook, but you can block individual users, but until you do everyone can see your videos.
There is no news yet as to when, or whether, Lifestage will be available in the UK, but if it does it may be worthwhile talking to your teens about the potential dangers before they start using it. Especially due to the lack of privacy settings.
MPM Computer Consultancy provides IT Services, Support and Training to sole traders and small businesses in Ipswich. Bury St Edmunds and surrounding villages.
Source: Transcendit