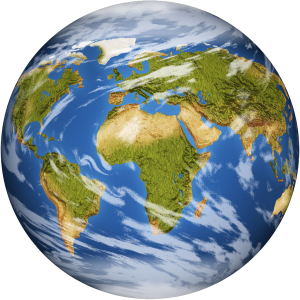 As technology advances the world seems to get smaller.
Once upon a time, your customer base was limited to your geographical area, but then the internet made it cost effective for all businesses to market their products and services to a global audience.
This has led to the need for more and more companies to work in a collaborative way and that means video conferencing facilities so meetings can be help without damaging the environment with excessive amounts of travel.
For larger concerns this isn't an issue, but smaller companies can't afford to have all their meeting rooms kitted out with the latest teleconferencing equipment.
To solve that particular issue, Logitech have launched their ConferenceCam Connect.
It aims to "…cater to some of the needs laid out by research into collaboration and communication in enterprises by providing a portable chassis that is able to connect to any mobile device to run a call…and can also connect to many of the available video presence applications people like to use."
Its portability is a real winner for many businesses.
Here's its specification:
PC and Mac compatibility
Miracast support
90 degree field of view
4x digital Full HD zoom
ZEISS glass lens with autofocus
360-degree sound with 12-foot diameter range
Battery life 3-15 hours depending on activity
Kensington security slot
Can support – Cisco Jabbe and WebEx, Citris Go ToMeeting, Blue Jeans, Google Hangouts, Lifesize, Microsoft Lync and Skype, Vidyo, Zoom and others.
You can read more about it on the Logitech website.
MPM Computer Consultancy provides IT Services, Support and Training to sole traders and small businesses in Ipswich. Bury St Edmunds and surrounding villages.