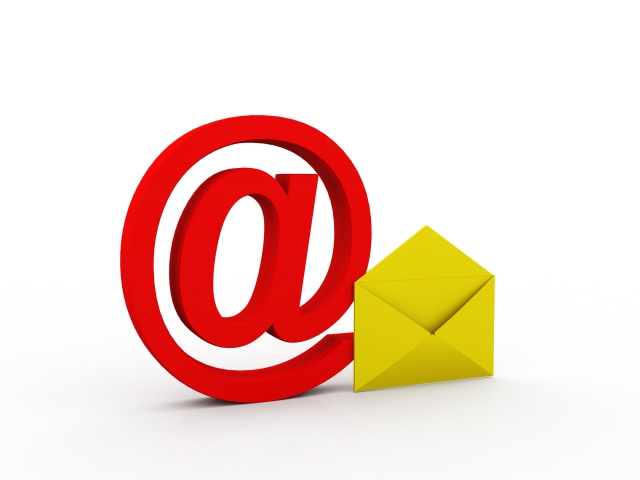 Macs have long been thought of as safer, in malware terms, than Windows PCs.
However, it's not all plain sailing.
A recent article in Digital Trends highlights a new form of malware that's 'targeting Macs and launching denial-of-service attacks on users by creating multiple email drafts that crash the computer.'
Simple but devious, it exploits vulnerabilities in the Safari browser and Mail app. Once it gets started, the malware creates countless email drafts, which uses up loads of memory causing the computer to freeze.
The article goes on to say:
The delivery method of the malware is a classic, too – a regular-looking email purporting to be from tech support. The security researchers found two email addresses that were responsible — dean.jones9875@gmail.com and amannn.2917@gmail.com — and if these senders appear in your inbox, you should delete straight away without even opening. Consider placing blocks against these two email addresses in your settings. However it's still not known if there are any other malicious email addresses in on the act.
But it's not just coming in via email. Research has also shown that several compromised websites are also being used to deliver the malware. In particular:
safari-get[.]com
safari-get[.]net
safari-serverhost[.]com
safari-serverhost[.]net
If you are running the latest version of MacOS (10.12.2) you should be fine because Apple has patched the vulnerability.
As always, it pays to remain vigilant.
 MPM Computer Consultancy provides IT Services, Support and Training to sole traders and small businesses in Ipswich. Bury St Edmunds and surrounding villages.
Source: Digital Trends