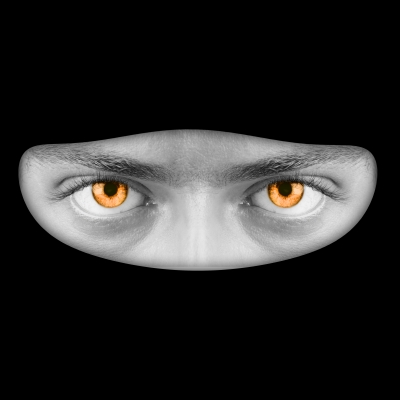 Ransomware is a nasty type of malware that encrypts your business or personal files on your hard drive and then demands money. Once the user pays the ransom, the malware usually assists with the decryption process.
The effects can be devastating both for you personally and your business, which is why we wanted to draw your attention to a free piece of software that could bring the protection against ransomware you've been looking for.
Cybereason's RansomFree is a free desktop program for Windows 7 and up. It uses behavioural analysis instead of regularly updates malware definitions to protect your machine. By analysing all the ransomware it could find, Cybereason identified common characteristics for which its program monitors your system.
If it spots any, that program is flagged for review and the program suspends any activity it thinks is suspicious.
The program is easy to download (from Cybereason's website – follow the link above) and will alert you that the program has placed some specially constructed files on your system that help RansomFree do its job. It then sits quietly in the background until it is needed.
How to protect yourself from ransomware
Other than using software such as RansomFree, you should also:
Regularly back up your files and make sure they can be restored
Keep your operating system and programs up-to-date
Disable Java and Flash when possible
Avoid downloading programs or files from dodgy websites
Never open an attachment from suspicious emails
MPM Computer Consultancy provides IT Services, Support and Training to sole traders and small businesses in Ipswich. Bury St Edmunds and surrounding villages.