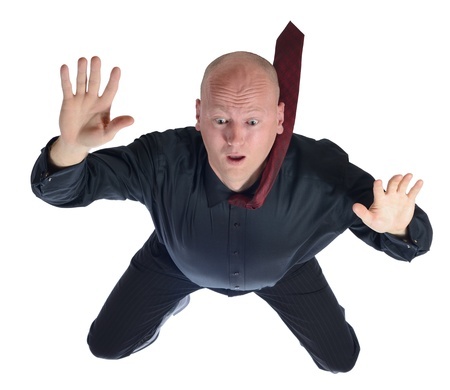 Getting a new computer is exciting.
Come on, admit it. It doesn't matter how many you've owned in the past; you always get a buzz when unpacking a new one.
You look forward to a long and happy life together. However, the only way you can make sure that happens is to protect it from all the cyber nasties that are out there just waiting for their chance to bring your online world crashing down.
Whether you're an old hand at owning computers, or this is your first foray into the world of the internet, here are a few gentle reminders to help you stay safe:
Your computer is sturdy but not indestructible
It likes to be clean
It doesn't like liquids or food of any kind
Nothing is forever; just because you save a document doesn't mean it's there for posterity
Start off not trusting anything that comes from the internet until it's proven safe
Saving is NOT automatic. If in doubt, save it again
The internet is public, and anything you put on it should be treated as though it were broadcast to the world
If in doubt, HANDS OFF and call someone who understands computer stuff
If "Microsoft" call you, hang up (it's not them)
Get paid antivirus
Set a strong admin password (not 'password') and use a normal user (non-admin) account for everyday use
If it sounds too good to be true, it is
IF IN DOUBT ABOUT ANYTHING SPEAK TO SOMEONE BEFORE ACTING
 MPM Computer Consultancy provides IT Services, Support and Training to sole traders and small businesses in Ipswich. Bury St Edmunds and surrounding villages.