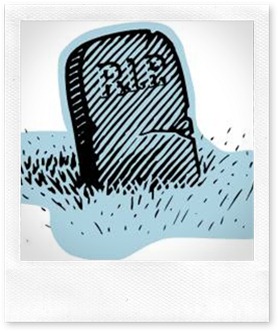 Are you still using Windows Vista with the first Service Pack released by Microsoft?
Oh dear.
In case you weren't aware, Vista SP1 is nearing the end of its support life on July 12th 2011.
If you are still a user the best thing you can do is upgrade as soon as possible.
So what are your options?
You can do one of two things:
1. Move to the second upgrade released for Vista.
2. Upgrade your system to Windows 7.
Whichever Windows OS you use, always ensure you keep your system up to date by downloading any security patches or service packs when they become available.
But if you find all of these upgrades and patched confusing and are uncertain what you should be doing, help is always at hand.
For advice, help and support please don't hesitate to contact us enquiries@mpmit.co.uk