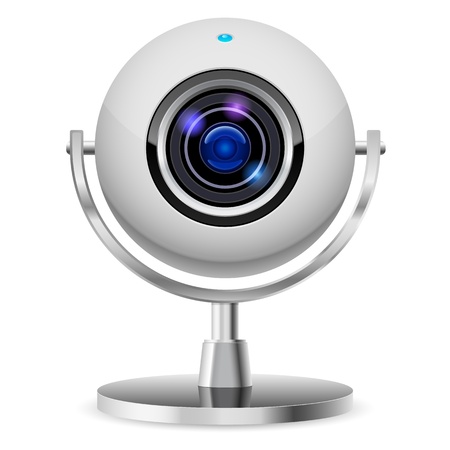 A recent article in Trascendit caught our eye. It was about webcams, or more specifically about people watching you through yours.
It's not a sophisticated hack, but it's rather unnerving because they're not doing it for financial gain; instead, they're doing it for fun.
The people behind it are known as Script Kiddies (or skiddies). They don't write any complicated software or code to get into your machine; they rely on you to do the damage for them.
They use a simple phishing scam that's sent directly to your email that's made to look like any other email from an organisation. But once you click a link the malicious software installs without you realising.
This type of malware isn't designed to steal your passwords or card details, (at least, not at first) but to give the sender remote access to your machine. It's called a Remote Access Tool, or just a RAT – and it's exactly as unpleasant as it sounds.
Once installed, the Script Kiddie has complete control of your machine. They can flip your screen, open your disk drive, open websites, browse your private documents and pictures and log your keystrokes to steal your information. Or, if they prefer, just turn on your webcam and microphone and start watching.
The scariest part of this hack is that it's almost impossible to know whether you're a victim.
There are things you can do to make sure that you don't end up on one of these sites:
Learn how to identify phishing emails
Don't use torrents
Install antivirus software, and do a full scan every month or so
Get yourself awebcam cover – just in case.
MPM Computer Consultancy provides IT Services, Support and Training to sole traders and small businesses in Ipswich. Bury St Edmunds and surrounding villages.