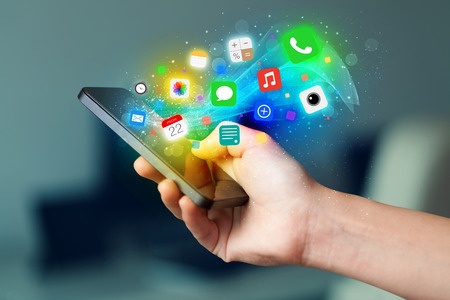 If you own an iPhone and are using iOS9, you've probably already heard about Wi-Fi Assist.
It's a new feature that's been getting a lot of attention lately, especially with some reports stating that it could cost you a lot if you have a limited mobile data plan.
This is how it works: if you're using your iPhone at home and wander outside losing your Wi-Fi signal, Wi-Fi Assist will allow your mobile data to kick in so you don't lose connection.
It's designed to work only when your Wi-Fi signal is too weak to deliver content. To be honest, before it existed you would provably have switched to mobile data anyway, therefore it's unlikely to result in higher charged than you would normally incur.
How to disable Wi-Fi Assist
Of course, as with all the features available on your iPhone, you do have the option to disable Wi-Fi Assist.
All you have to do is follow these simple steps.
Go to "Settings" from your home screen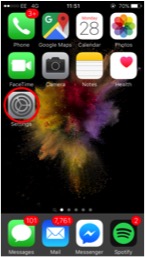 2. Click on "Mobile Data".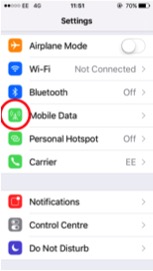 3. Scroll down past your apps, right to the bottom where you'll find "Wi-Fi Assist". Switch it to off using the toggle.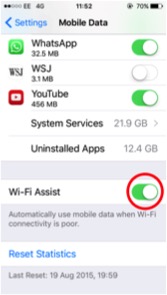 If you have a data cap, although unlikely to cause you excessive charges, it could be wise to disable this feature, just to be on the safe side.
MPM Computer Consultancy provides IT Services, Support and Training to sole traders and small businesses in Ipswich. Bury St Edmunds and surrounding villages.